Carl Welty (replay)
19 May 2021
·
58 mins 34 secs
This episode originally played 9 Feb 2021. We'll be back in a few weeks with the last two episodes of our first season.
In this episode, Carl talks to Skipper about his work as an architect, how the term sustainable design isn't good enough anymore, how linear perspective was developed in 1413, and his work on Banning Ranch Park and Preserve.
Starting with being born in Roswell, New Mexico, living in Turkey, and then settling in California, their conversation gets into how sustainable design (the idea of using less) really needs to shift to the idea of regenerative design (works more like nature or generates energy), passive solar, how today's lumber is different than old-growth lumber, Formosan termites, building with cold form steel or light gauge steel, Filippo Brunelleschi, Albrecht Dürer, the Acjachemen in Orange County, and the history of the Banning Ranch site.
Here are two examples from Carl's work — the top one's a concept from Banning Ranch and the bottom one's the Waterwise Community Center in Montclair, California.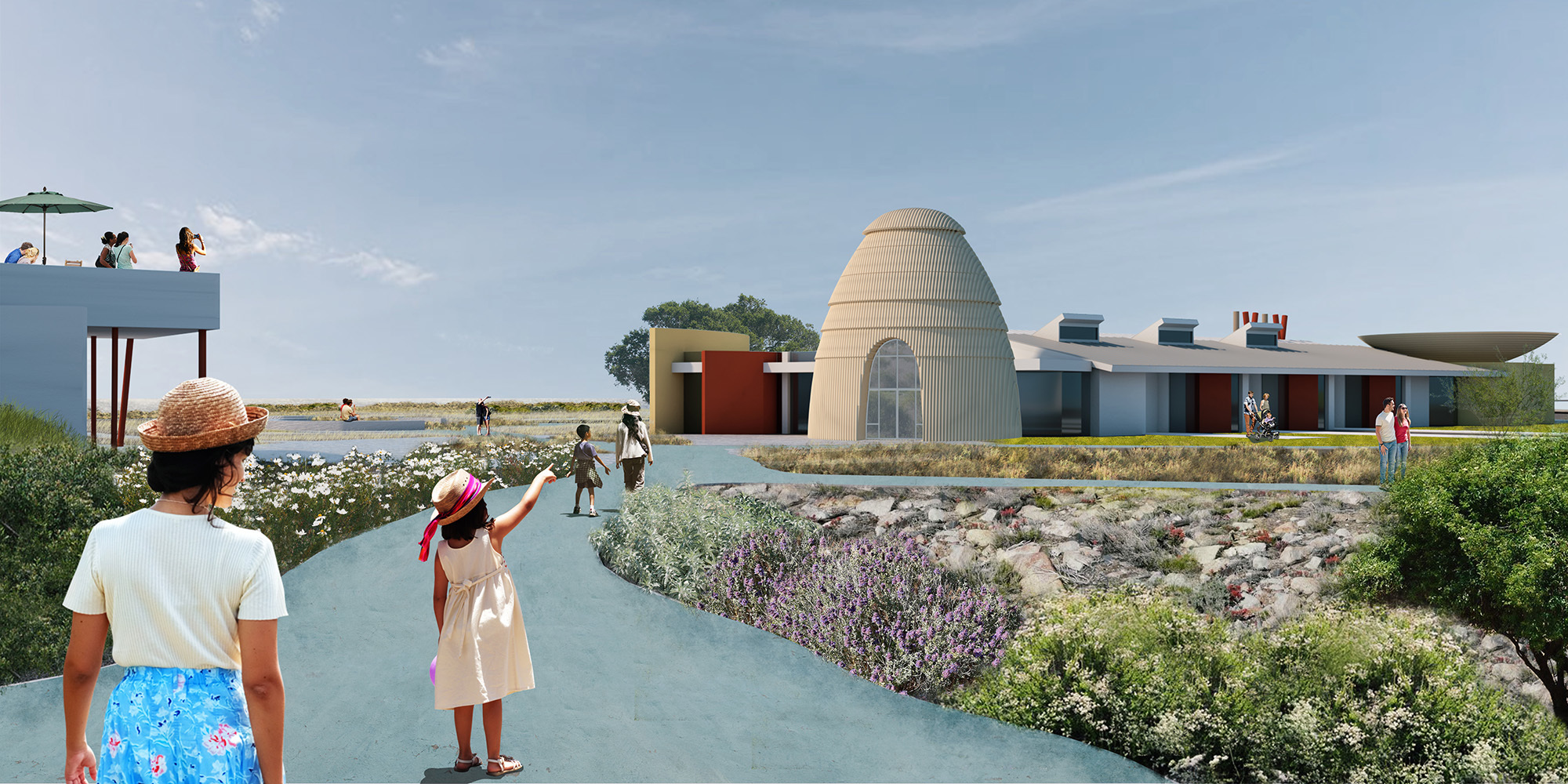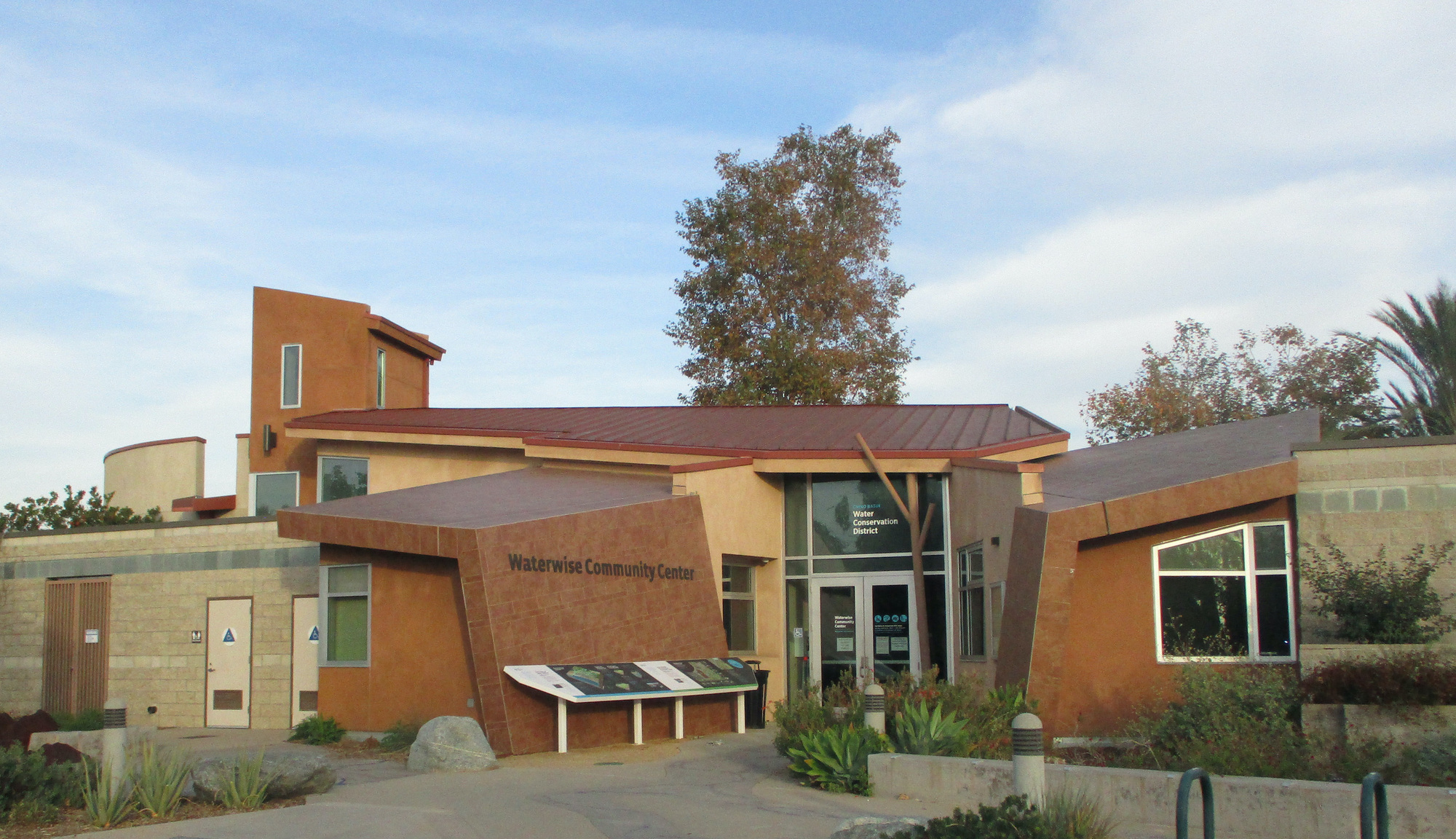 Stay tuned after the outro to hear Carl talk more about Chinese landscape painting.
This episode was edited and mastered by Troy Lococo.