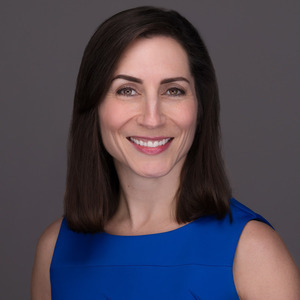 Laura Sicola
Special guest
Dr. Laura Sicola is a leadership communication and influence expert, speaker, author of "Speaking to Influence: Mastering Your Leadership Voice" (bookshop link), and host of the podcast, "Speaking to Influence: Communication Secrets of the C-Suite". Her mission is to help executives become confident, inspiring leaders whether live or virtually in order to get the results they want and make a positive, lasting impact. As the founder of Vocal Impact Productions, she has trained and coached executives at Comcast, IBM, the US Department of Commerce, and Women Against Abuse along with politicians and business owners and non-profit leaders from around the world.
Laura's TEDx talk, "Want to Sound Like a Leader? Start by Saying Your Name Right," has over 6.2 million views, and she has been featured on programs such as Fox & Friends First, NBC10 @Issue, and PHL 17. She has also spoken to thousands at conferences such as the Professional Business Women of California Conference and the PA Conference for Women.
Laura received her PhD in educational linguistics from the University of Pennsylvania, where she also taught from 2001-2013.
Laura Sicola has been a guest on 1 episode.
16 March 2021 | Season 1 | 58 mins 58 secs

authenticity, language, listen, listening, respond, speak, speaking, speaking to influence, vocal impact productions, voice

In this episode, Skipper chats with Laura Sicola about how to use your voice to its best effect