Stephanie Krivitzky
19 January 2021
·
59 mins 39 secs
Stephanie Krivitzky, currently in New York City, talks to Skipper about how she gets things done, starting with family discussions around the dinner table and then into her current role as creative director at Misen, a cookware company.
The conversation hits so many points, starting with her frustration with baths, how the notion of logistics eventually fed into the concept of getting things done, how hustling and freelancing built her discipline, using your own motivations and demotiavtions as an aligning principle, how getting things done for other people is different than when you're working for yourself, thinking about the Eisenhower Matrix graph with its four quadrants of high/low impact and high/low effort to prioritize your work, what happens when you never do a thing you're supposed to (read: like Skipper's example of not being very good at flossing at night), to-do lists as part of the process of reflecting back on how something went, and how she thinks of her own to-do lists as little diaries.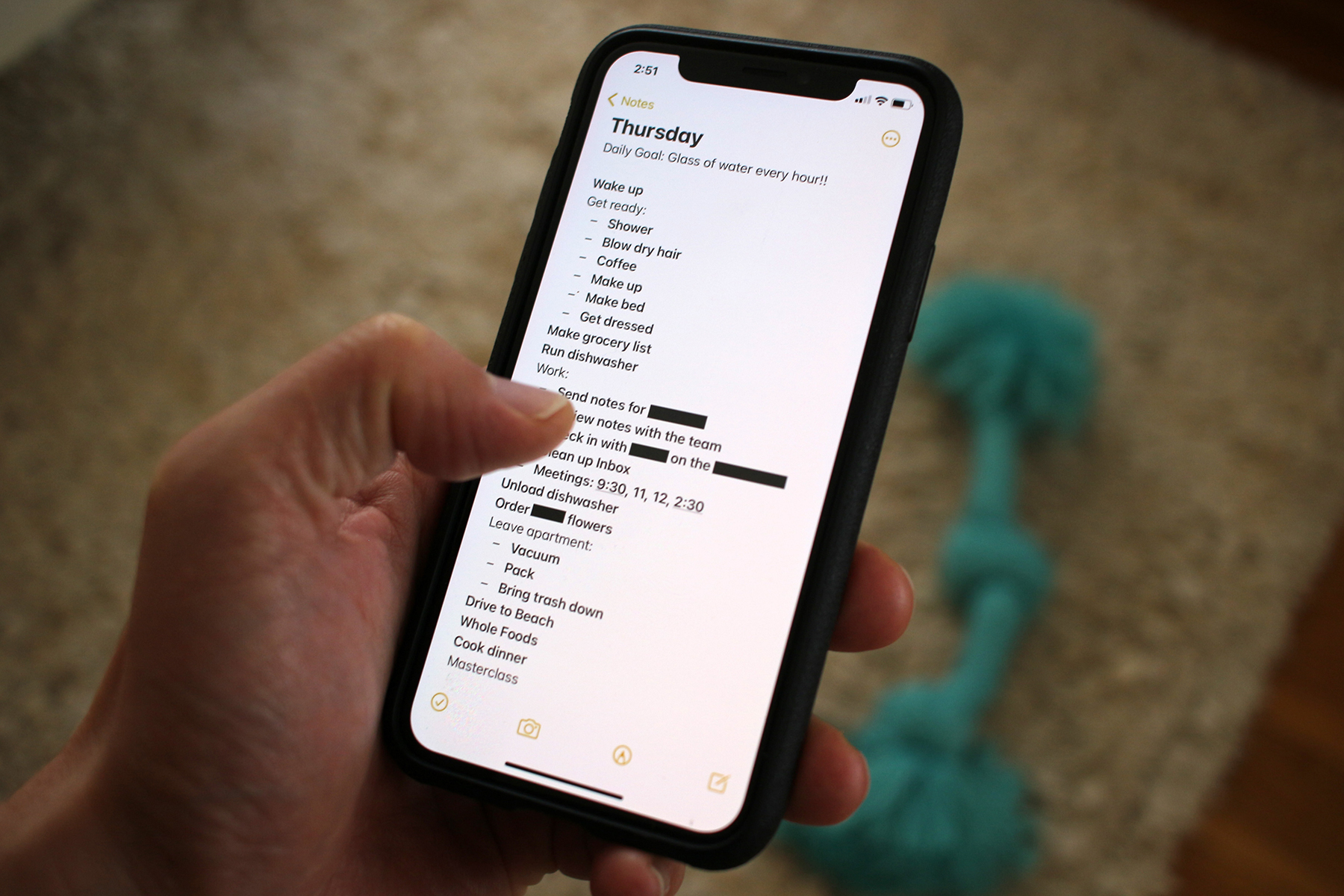 Towards the end of the episode, Skipper mentions a card-based productivity system of which he couldn't recall the name. It's called Analog.
After the outro music, you can hear Stephanie talk about her friend of 14 years already wanting to listen to this episode. 😃🎉
This episode was edited and mastered by Troy Lococo.